In 2018 I joined the musical projects of M. Rexen. In the beginning the band was called M. Rexen and the Human Shields, later we changed the name to VS DOOM as the band merged with an all-wind ensemble called DOOM. Since 2018 I have been rehearsing, touring and recording with them and I am by far the oldest in the band. I find it the most high-ceilinged and generous context I have ever been in. The energy level is just as high as the ambitions and we have already toured Germany, Norway and Denmark, made some fine recordings in Egypt, played festivals etc. Rexen is active on all social media and you will find him on YouTube etc.
It is the Rexen band you will see at the front page of this site.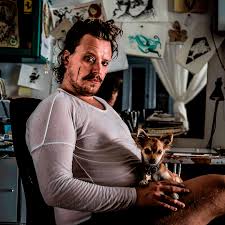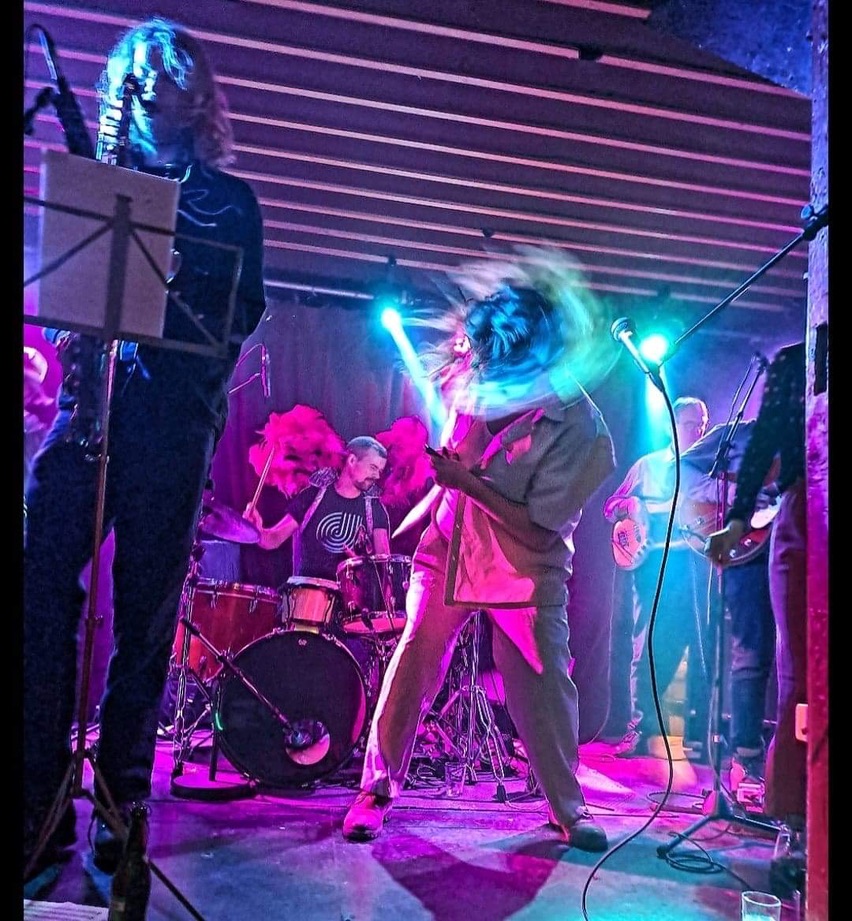 The late 2022-edition of the VS DOOM band in is:
Michael Rexen: vocals
Nina Baun, Lumia Hurtigkarl, Clara Bryld: backing vocals
Mads Egetoft: saxophone
Mathilde Schelin: clarinet
Erik Kimestad: trumpet
Lise Munch: French horn
Kristian Tangvik: synth (sometimes tuba)
Kristian Haarlov: guitar
Peter Danstrup: bass
Rune Lohse: drums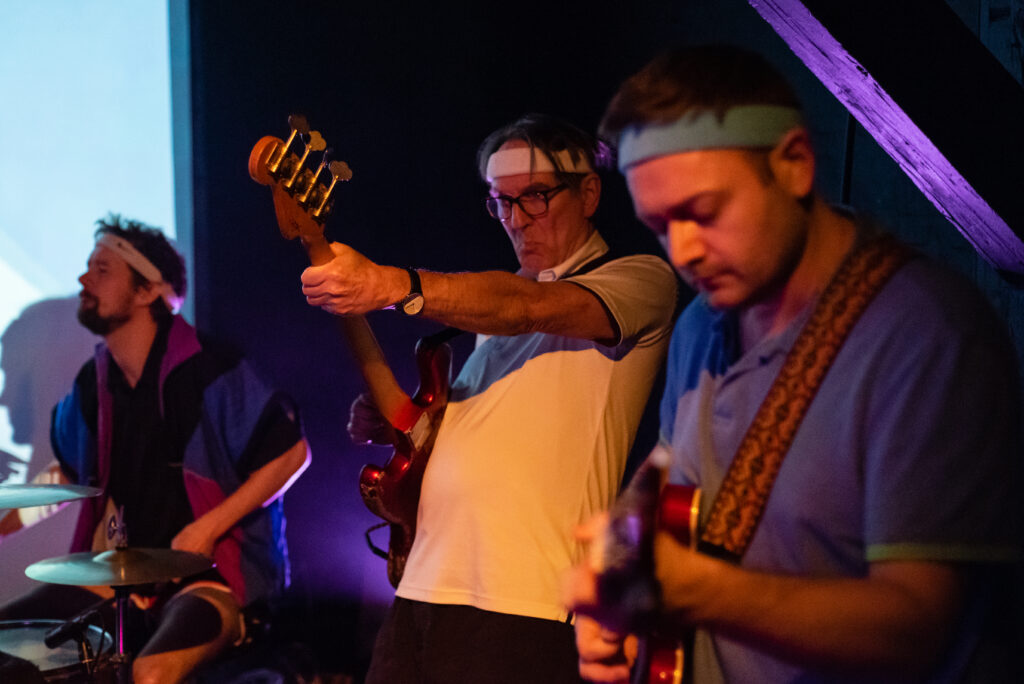 Next project is a series of concerts during the Copenhagen Jazz Festival
February 16, 17, 18, 11 PM at Huset, Magstræde, Copenhagen: Xenon (top floor).
We are also making a live recording and video shoot as well