Peter Danstrup is a Danish musician, composer, video instructor and author. He has also a long record as an educator and director. This page will capture most of his work.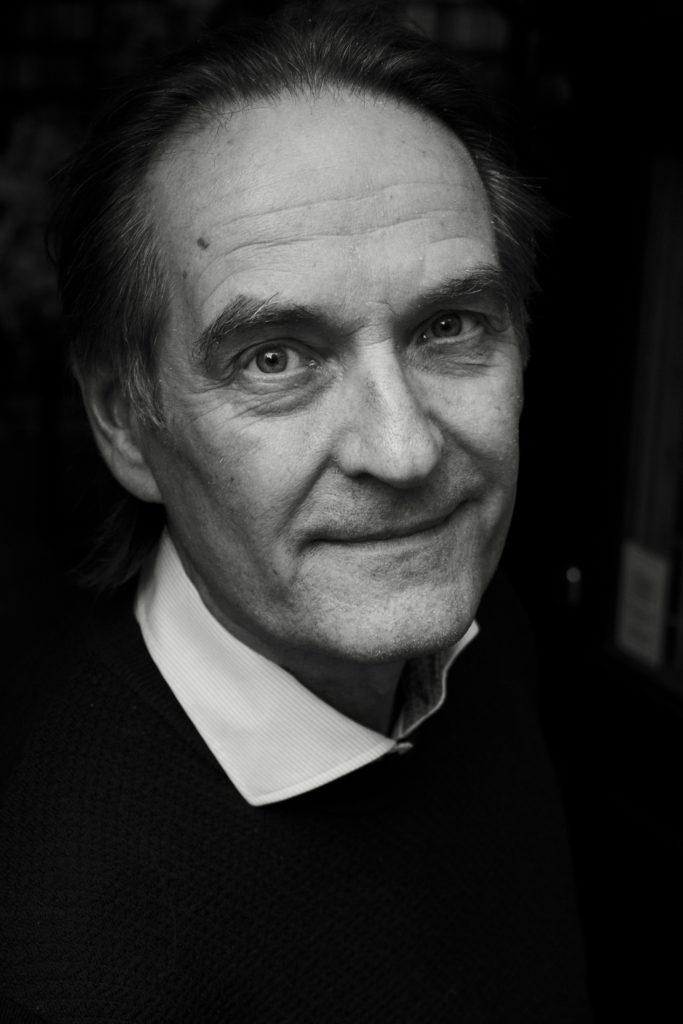 The Very Short Version
Born April 23rd 1954, Frederiksberg, Denmark
Artistic career
Started playing in the mid 1970'ies in Copenhagen. Joined several important bands with John Tchicai, Svend Asmussen, Marilyn Mazur, Pierre Dørge, Link Wray as well as his own bands and projects: Reptiles, Klökkeblömst, Sacrified.
As a composer he has written mostly for his own bands and projects, recently for Sacrified (8-piece orchestra), GLAS (6-voice vocal ensemble) Strange Bros (jazz quartet)
Awards
Danish Music Awards 2012 (best recording, best composer)
Selected releases
Darktown Highlights 1977 (SLP1015) John Tchicai & Strange Bros.; Sargasso 1979 (KPLP 9) Jørgen Emborg 4; Det 1980 (EXL 30.009) Pia Raug; Soul on fire 1981(DMLP 503) Space Train; New Jungle Orchestra 1982 (SCS1162) Pierre Dørge; Six Winds 1982 (CBS 85945) Alex Riel, Marilyn Mazur; Grand Pa´s  Spells 1993 (STCD 4182) Tchicai/ Mengelberg; Aisha 1997 (DCCD 9426) Peter Danstrup; Reptiles in the Sky 2010 (DANPETCD 01) Peter Danstrup; Beautiful Untrue Things 2012 (DANPETCD 02) Danstrup/Reptiles; Klökkeblömst 2013 (ILK205CD) Klökkeblömst; Romantiker 2014 (ILK224CD) Klökkeblömst; [sic!] 2015 (ILK253CD) Klökkeblömst; Sacrified 2016 (ILK260CD) Peter Danstrup; Flag of Time 2017 (ILK270LP) Damaztra; The Bird Next Tree 2018 (ILK290CD); And They Danced 2019 (WEARESURBURBAN) M.Rexen; Landene som Forsvandt/Nowherelands 2021 (ILK326LP); Absolute Danstrup (ILK332LP); World's Twelve Worst Books 2022 (ILK340LP)
Books:
Sange Fra Bladet (with Sanne Graulund) Sight reading for singers (Dansk Sang) 2019
Movies:
Inspiration, Intuition, Improvisation (2020)
The very long version