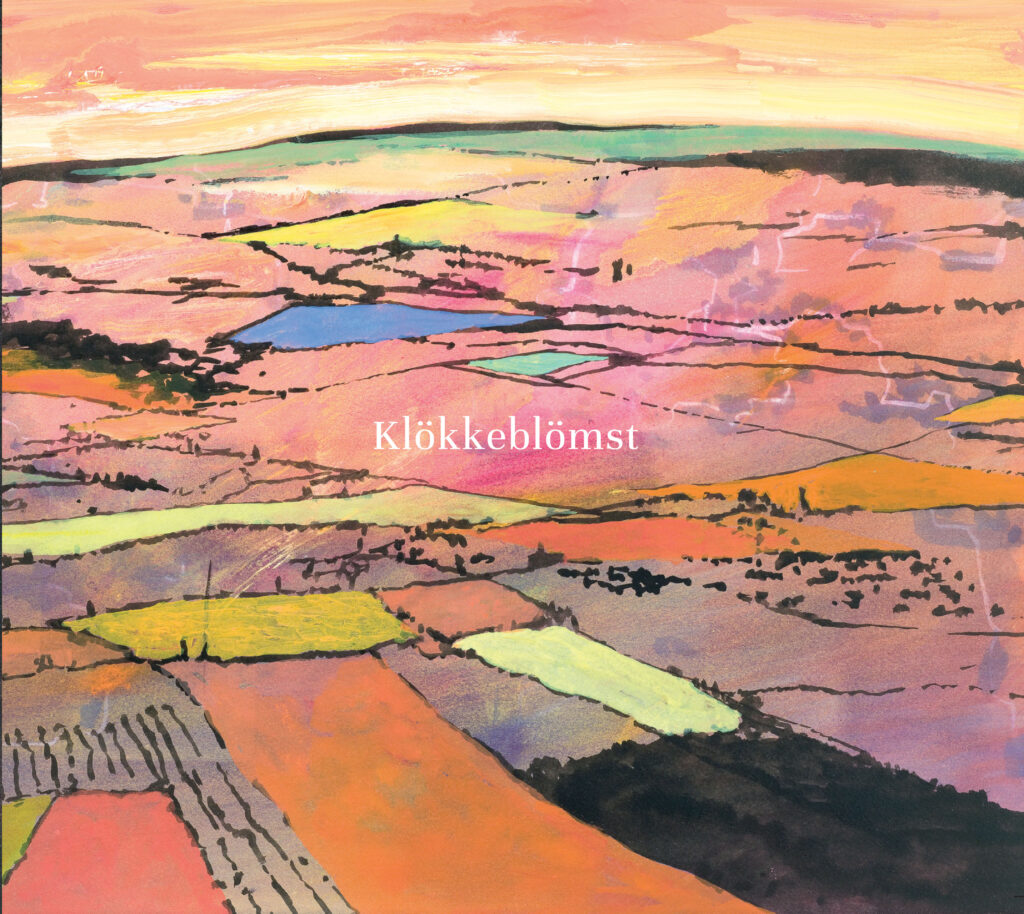 Klökkeblömst originates from a larger, international orchestra Danstrup/Reptiles, and has released 3 well received CD's.
Klökkeblömst is Anders Banke, saxophone; Peter Danstrup, acoustic bass guitar; Anders Provis, drums and cymbals. The band debuted at the Musketerfestivalen 2012, played at the Copenhagen Jazzfestival and plays mainly music by Peter Danstrup.
Romantiker/Romanticist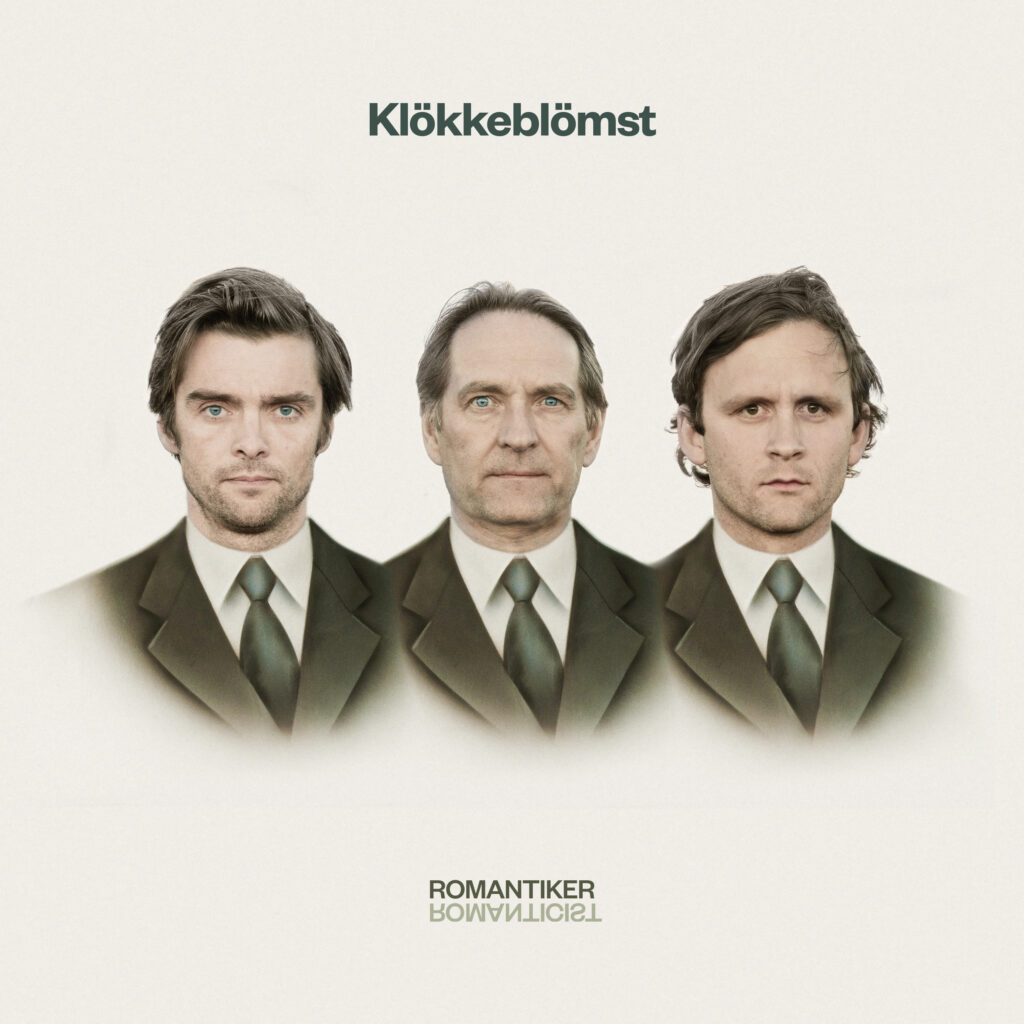 Corresponding to an overall theme 'Songs, that could have been Danish' the music has an unmistakably Danish tone, but it should not be confused with the usual understanding of 'scandinavian sound' which is a often a rather pale, anaemic story. This music challenges and gives new definitions to the labels that too often is put on music from Northern Europe.
[sic!]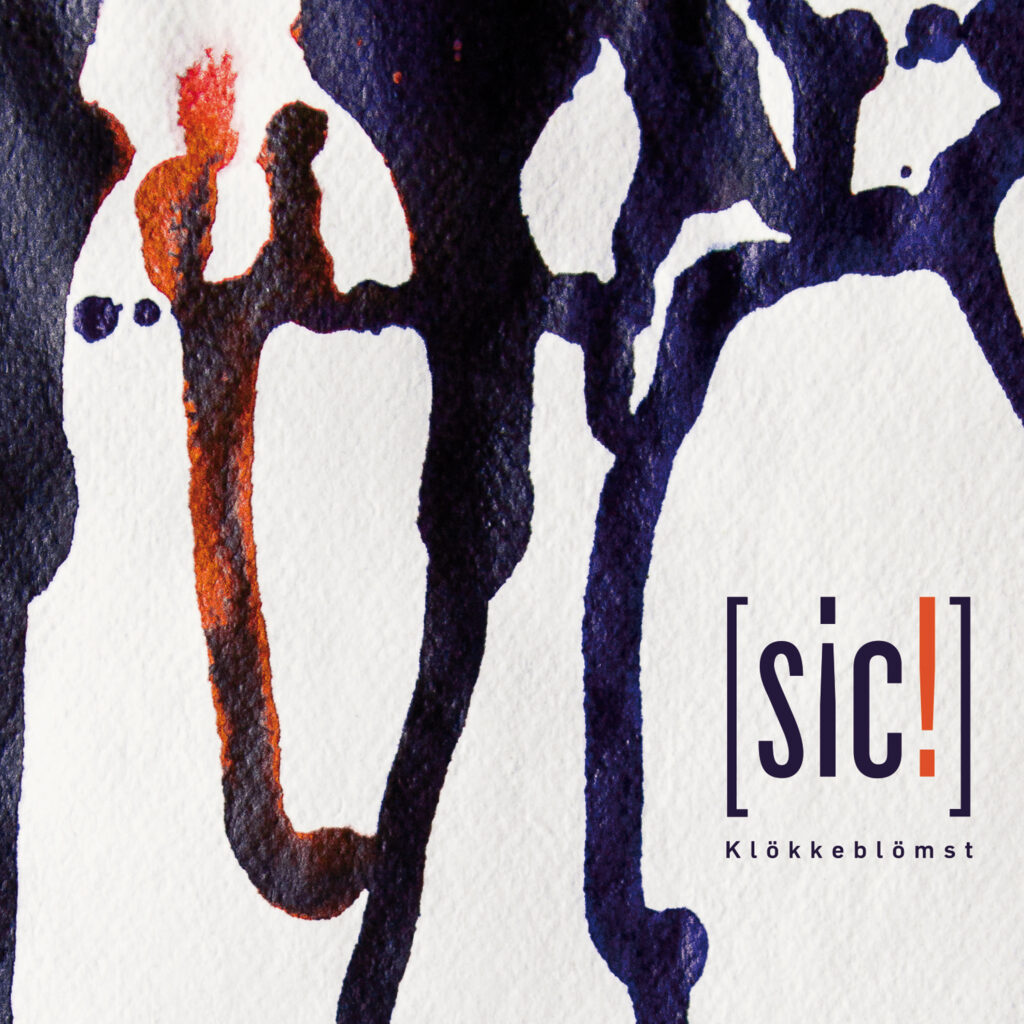 The trio is an invigorating mix of generations: Peter Danstrup has been a lifelong associate with the late John Tchicai since the 1970's and plays with bands like Mikkel Nordsø Band, M. Rexen VS DOOM and Strange Bros.. Anders Banke is known from New Jungle Orchestra, Fire Birds and Eggs Laid by Tigers. Anders Provis plays with Hess is More and Book of Sounds. [sic!] is pure improvisation and the last record of the trio. Danstrup and Banke has continued as Duo Campanula. Buy CD Download iTunes